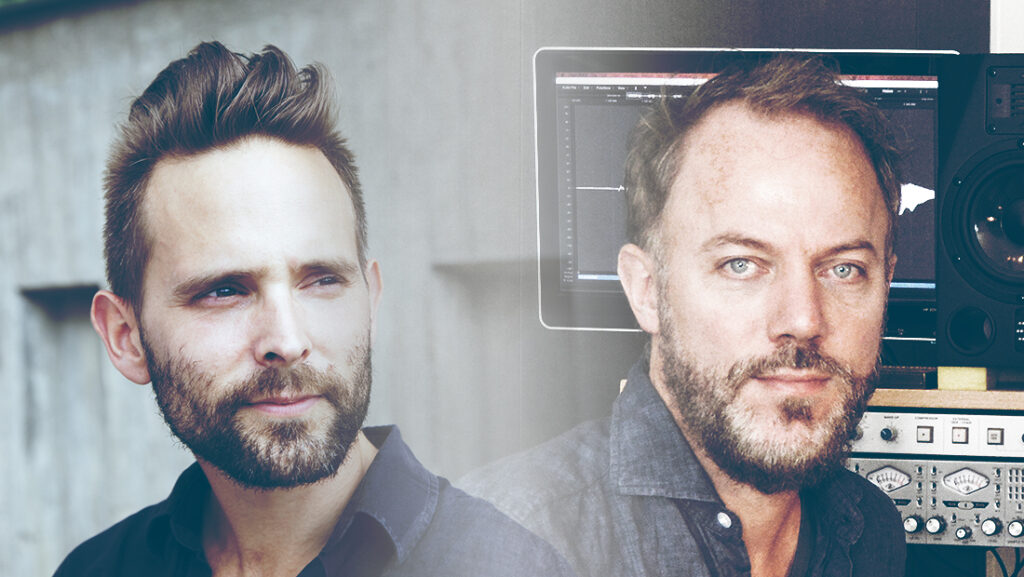 I chatted with Uno Helmersson and Patrik Andren, who I worked with to create the sounds in Zebra Nordsund. They are the composers, along with Johan Soderqvist, for the TV series The Bridge, and we talked about how they go about writing for such an intense, long-running series.
And they also give some insight and advice on writing music and working in television.
Hello guys. How does it feel that The Bridge is coming to an end?
Uno: A relief, together with a slight feeling of emptiness. But mostly pride over our collaborative work with the music for all four seasons.
Patrik: We first started working on the music for the season one in 2010 and it has been a fantastic journey to watch it grow. So of course it is a bit sad. At the same time I am very proud of the outcome.
How has working on The Bridge evolved between series one and four? And how has the music evolved? [read more…]