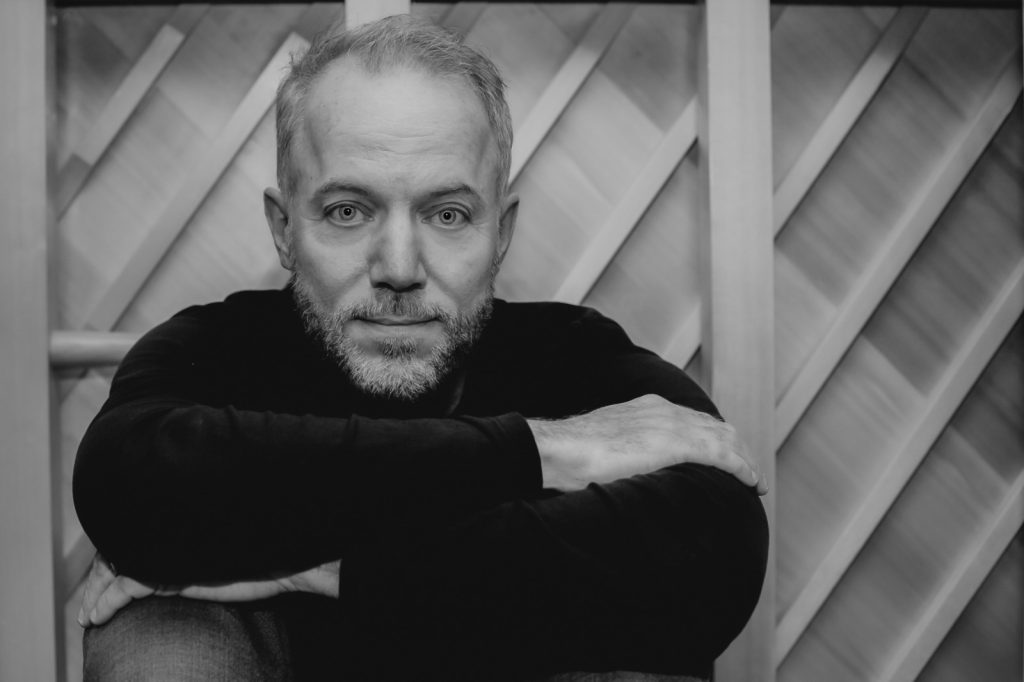 Patrik Andrén is an award winning composer for film, tv and video games now living in Toronto, Canada. Most known for his music in the TV series The Bridge ("Bron" 4 seasons) and the EA video games Battlefield 1 & 5.
Born in Sweden he began writing and playing keyboards in bands as a teen, then he moved to Boston to get a Film Scoring Degree at Berklee College of Music, moved back to Stockholm and spent a decade as a musician/keyboardist, produced and wrote for various pop acts, before his journey within film music commenced.
In 2009 Patrik started to work close to the established film composer Johan Söderqvist who offered him to co-compose scores such as:
"Kon-Tiki"(Academy Awards Nominated), "Serena", "Departement Q: The Keeper of lost causes" (Kvinnan i Buret), "The Absent one" (Fasandräparna), "Kaptein Sabeltann", "The King's Choice" (Kongens Nei) , "Love is all you Need", "In a Better World" (Academy Awards Winner 2011), "The Bridge" (Bron) 4 seasons and more.